DK Atelier / Rynek 4 / Krosno

DK Atelier is our immense room of inspiration, a space prepared exclusively for you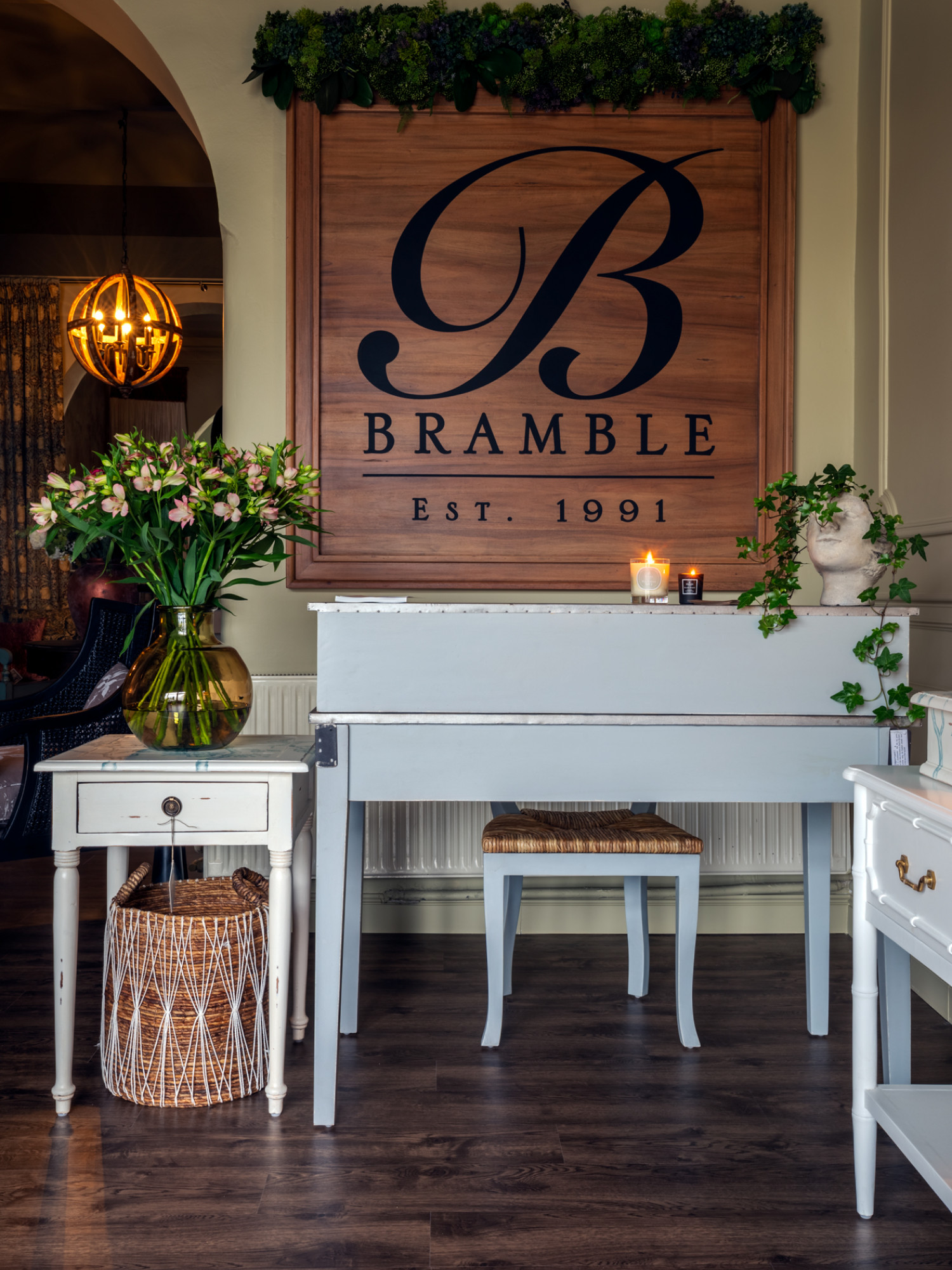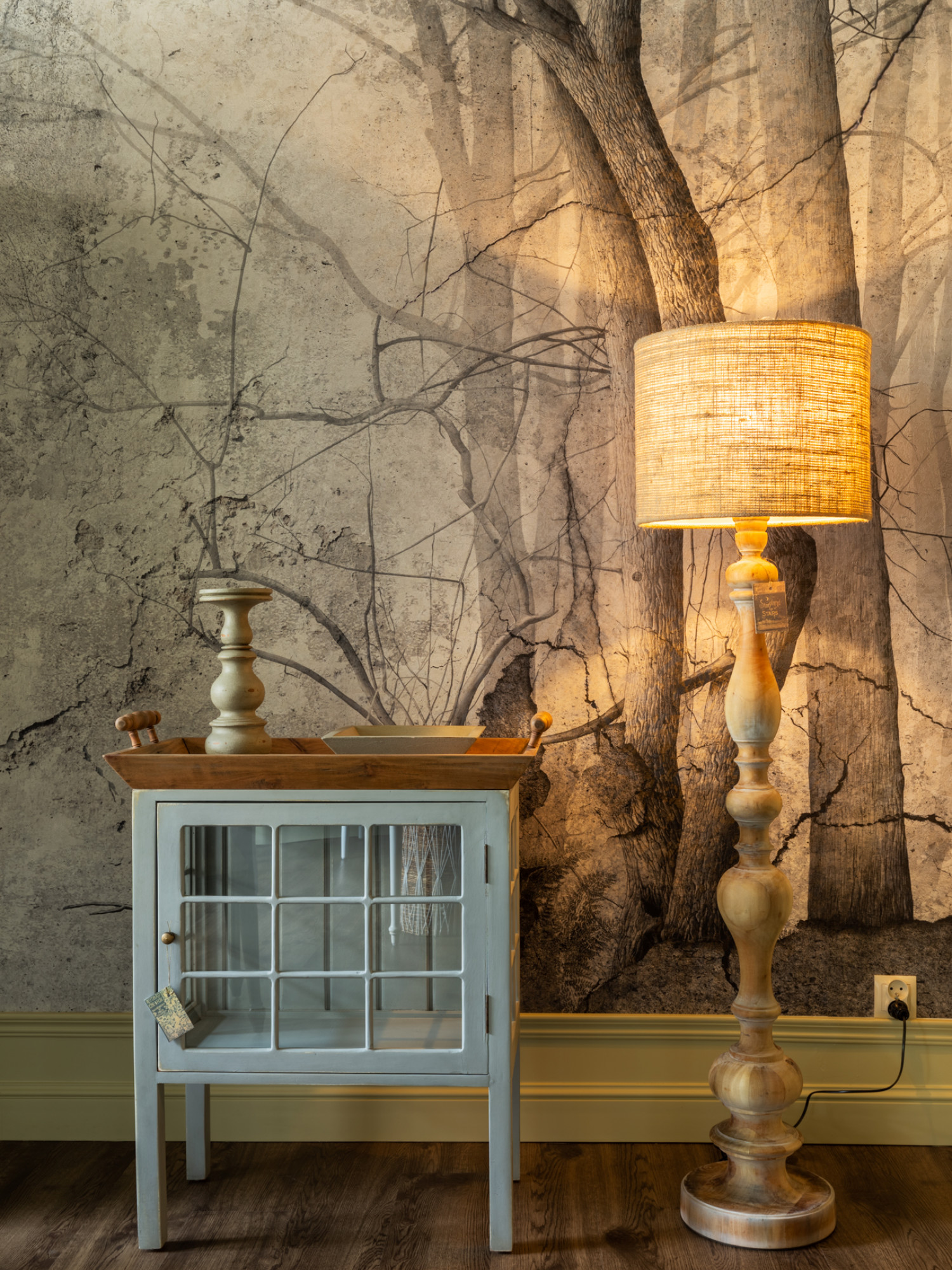 DK Atelier is a unique place in the Old Town of Krosno, where we work and create. It serves as our design studio DK Interior Design, as well as a showroom of wooden furniture of the American brand Bramble - it is currently the only place in southern Poland where you can buy this unique furniture.
The Bramble brand is a base of products we can offer you mainly while designing interiors and advising you on the choice of specific furniture and decorations for particular space.
In addition to Bramble furniture, we also hold beautiful, exquisite fabrics, wallpapers, lamps and decorations of the highest quality and unique style. Come, take a look, get inspired - everything is waiting for you at Rynek 4 in Krosno.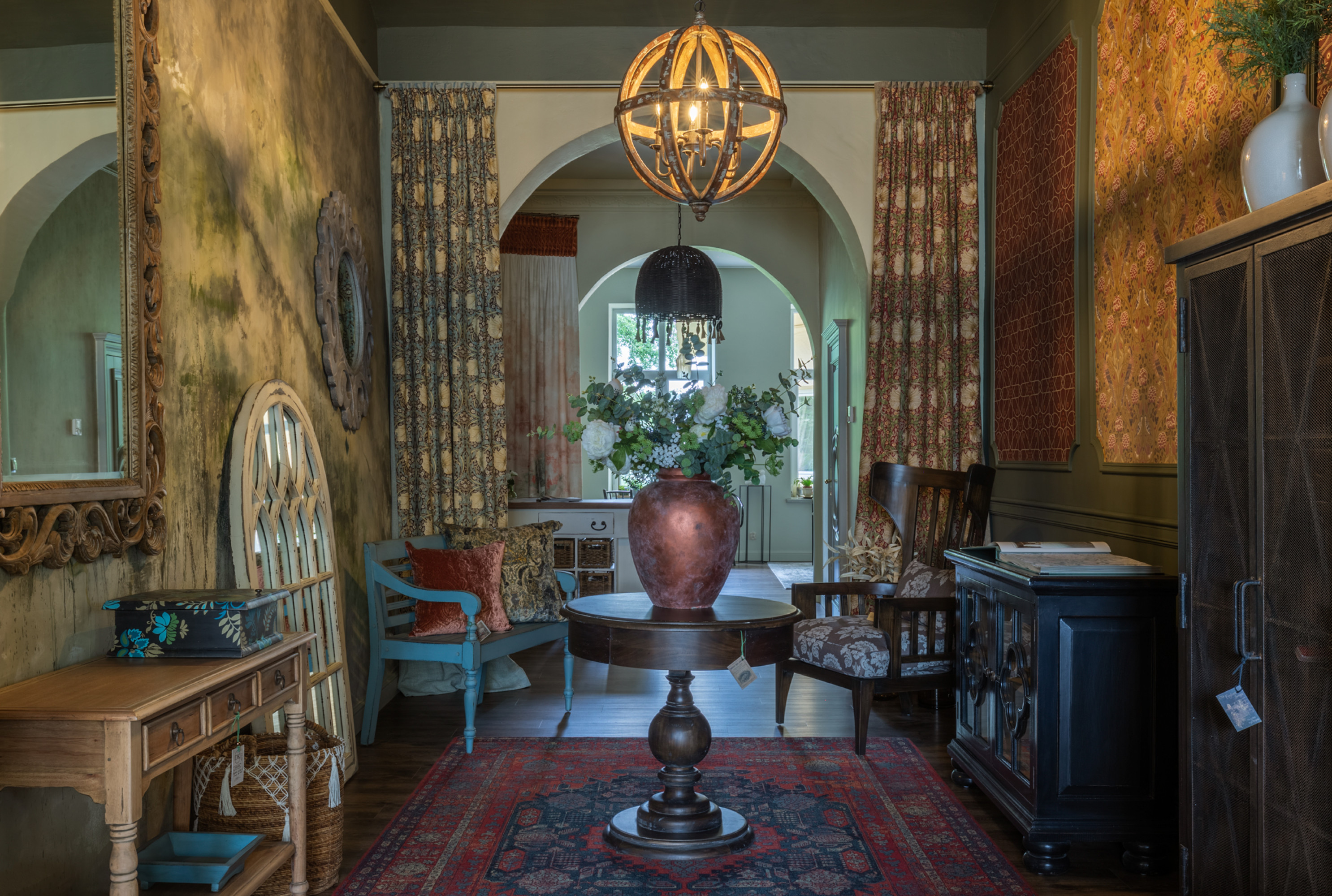 Currently DK Atelier focuses mainly on the Bramble furniture offer, however, over time we want to introduce new brands to our Subcarpathian market which will be selected on the base of the top quality of products and their unique timeless design.
Well designed interiors can't go without piece of art. It plays an important role and has a great significance to us since it gives the interiors a unique character and high aesthetic value. In the future, we want to expand our offer with works of art, mainly in the field of painting, drawing, graphics and sculpture.
The brands we mainly present in DK Atelier include:
wooden furniture of the American brand Bramble,
exclusive paints of the American brand Benjamin Moore,
wallpapers and fabrics of English and American companies, mainly Morris&Co, Sanderson, Villa Nova, York, Zinc,
many other niche Polish and foreign companies
In DK Atelier we love uniqueness, therefore we also focus on hand made tiles, baskets, graphics, candles and other original materials and elements of interior design which will successively appear in our offer and in the stationary shop in Krosno.
If you are real lovers of beautiful and rare items and decorations and furniture with a soul and you want to create unique interiors or use the offer of our interior design studio, we invite you warmly to our DK Atelier in Krosno or to contact us by phone.
We design interiors because of our passion and devotion to beautiful and functional spaces while 11 years of experience enable us to approach each project freely.
"Art washes away from the soul the dust of everyday life"

Pablo Picasso
Please feel welcome!
interior designer Dominika Jurczak & DK Atelier team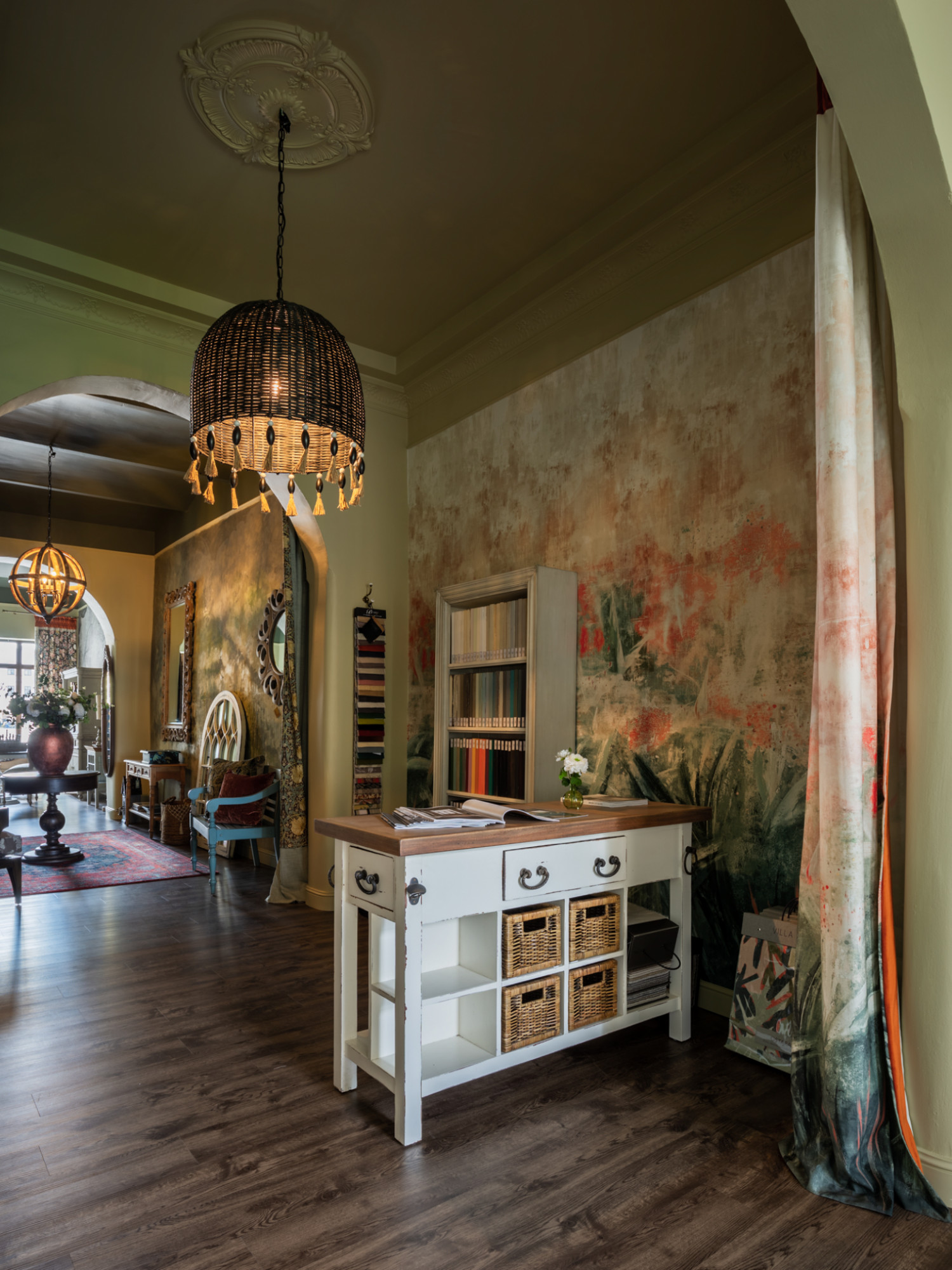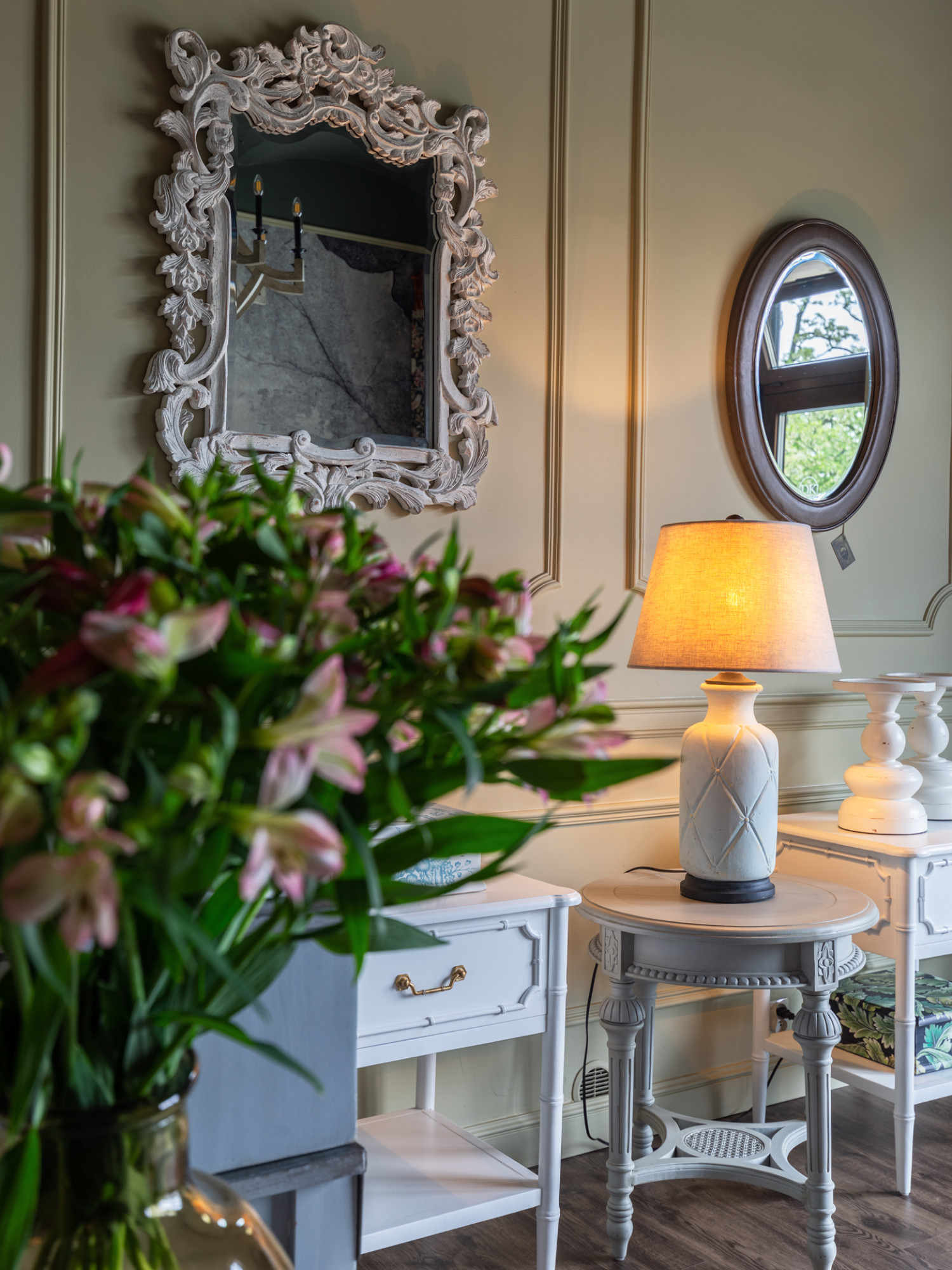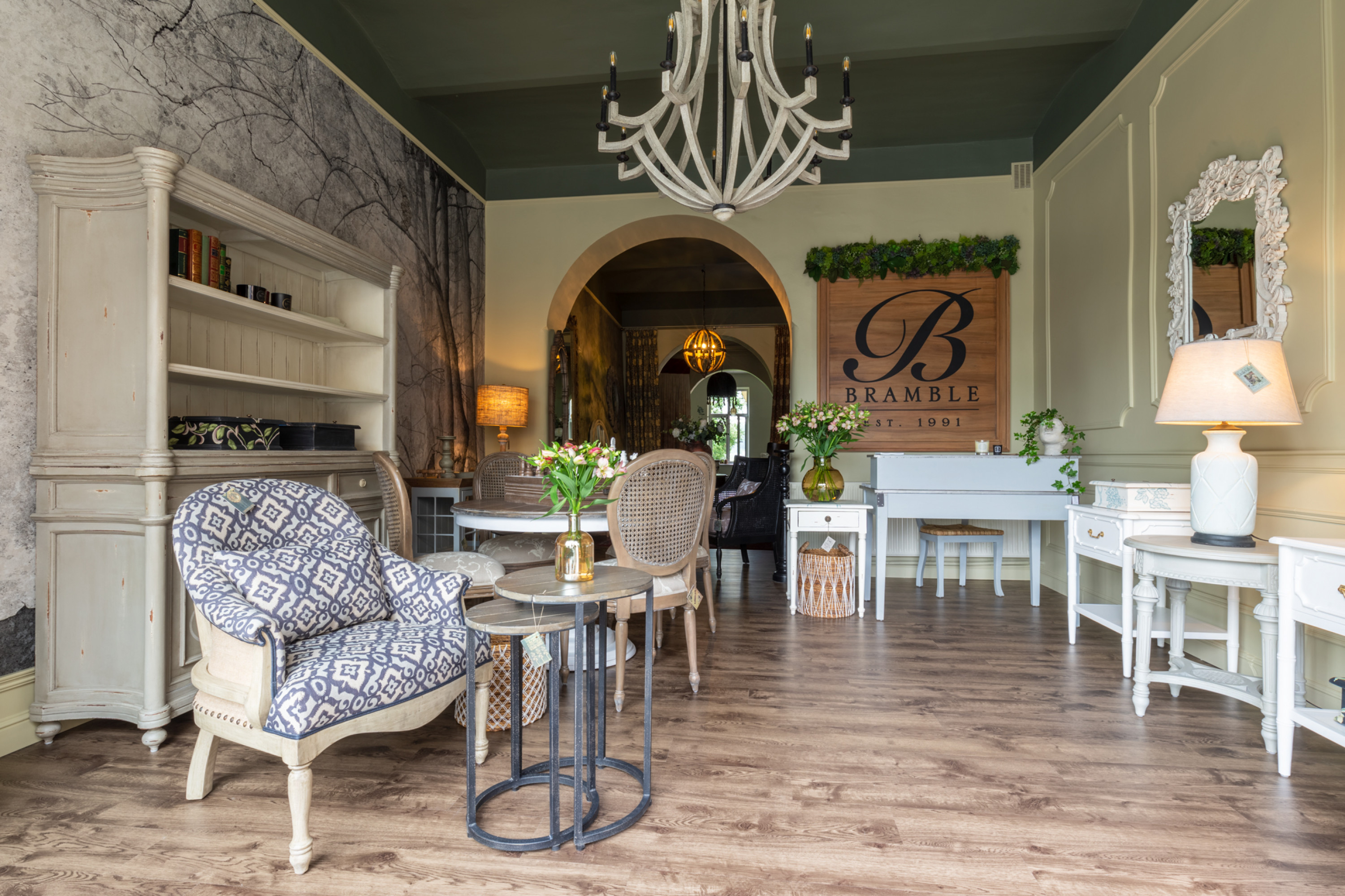 design studio

+48 693 660 009

Bramble Furniture showroom

+48 609 355 685